Tag Archives | Game Of Thrones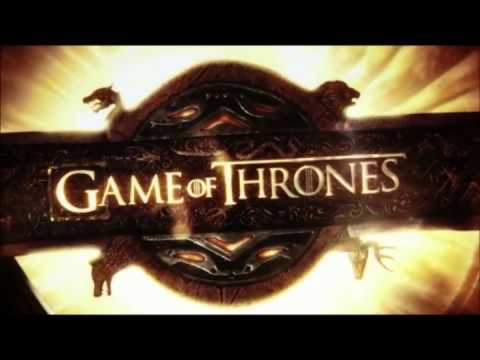 A sampling of on-air promos that use music from Amphibious Zoo Music production library.
This week we have been hearing promos with "Adversary" from AZ043- Emerging Darkness 1 on promos for one of our favorite shows- Game of Thrones. The anticipation is killing us!